Mr B Sindall
Vice Chair of Trustees
Back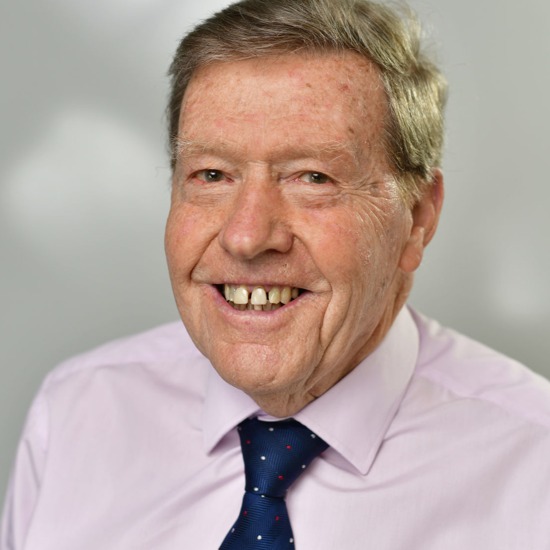 I have been involved in education for more than fifty years and have taught in both comprehensives and grammar schools. For two of those decades I was a headteacher, and after retiring from that role served for nine years as the Chief Executive of the Grammar School Heads' Association. I have sat on a number of ministerial working groups as as well as the committees of a range of national educational bodies. I continue to work as a School Improvement Partner to a number of schools across England.
A driving principle is that every young person deserves the best possible education. Positive governance can support a school in achieving that aspiration. It would be nice to claim that a wish to serve was the key factor in my involvement with the school, but more prosaically, I just find education endlessly fascinating and exciting. Especially so at Colyton Grammar School.
My interests include sport and amateur dramatics.