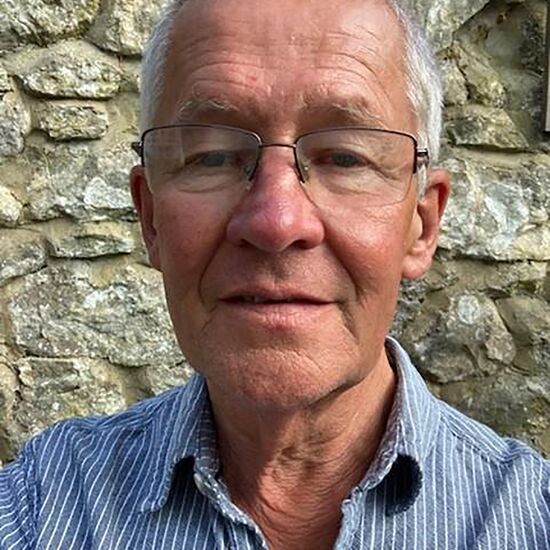 My professional background includes more than 30 years in local government and police administration at a senior leadership level, including as Chief Executive and Monitoring Officer of Dorset Police Authority. 
I served as a Trustee at the school for four years from September 2015 to August 2019 focusing in particular on the work of the Finance & Resources Committee and the Staffing Committee.  Due to my significant experience of governance, I was pleased to be asked by the Board to undertake a full Governance Review which reported in December 2016 and the full set of recommendations were accepted for implementation.
Since September 2019 I have served as a Member of the Academy Trust which undertakes the important role of overseeing and safeguarding academy trust governance.