Mr C Harris
Assistant Head - Teacher Development; Deputy Director Colyton Teaching Schools Hub
Back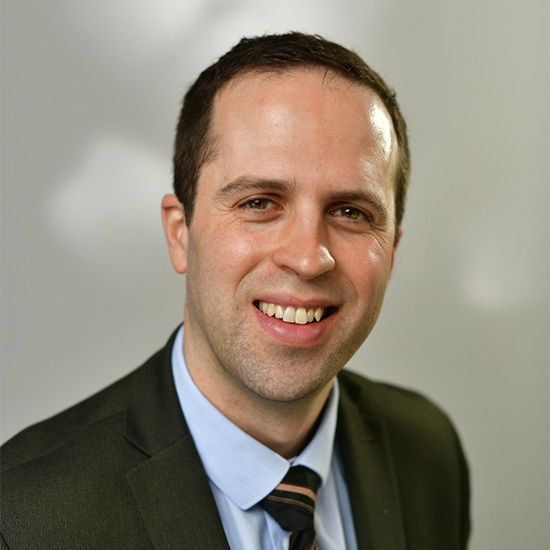 Having previously held posts including Head of History and Politics, Director of Challenge and Challenge Coordinator for the South West Academic Trust (SWAT),
I currently occupy the role of Assistant Head – with leadership responsibilities for the Colyton Teaching School Hub – alongside the position of Deputy Director of the South West Institute for Teaching (SWIFT).
Following Colyton's designation as the Teaching School Hub for East Devon,
Mid Devon, North Devon and Torridge in March 2021 we have opted to work
in partnership with the Kingsbridge Teaching School Hub under the umbrella organisation of SWIFT, striving to deliver a single coherent Devon-wide offer
of support for all schools. In my spare time I enjoy watching and playing sport (although perhaps more of the watching recently!), walks with the family and
the dog and – of course – reading books on History and Politics!